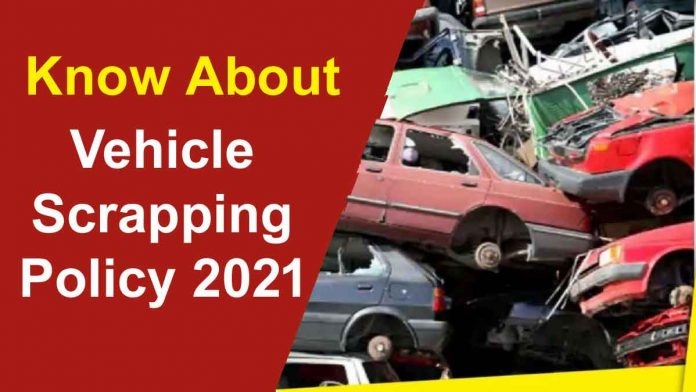 What is vehicle Scrappage policy? Union Transport Minister Shri Nitin Gadkari launched New Vehicle Scrap Policy 2021. Under this policy old polluting vehicles will be taken off road through scrapping. It will help in minimizing pollution coming from automobiles and will create a lot of investments in automobile sector.
Personal Vehicle Scrap Policy:
Can we use car after 15 years? Personal Vehicle Scrappage Policy: The age limit for personal vehicle is set at 20 years from the date of registration. After 20 years, personal vehicle should go through a mandatory fitness test. If the vehicle pass the fitness test then only the vehicle can be taken on road, otherwise owner has to go for scrapping for his vehicle.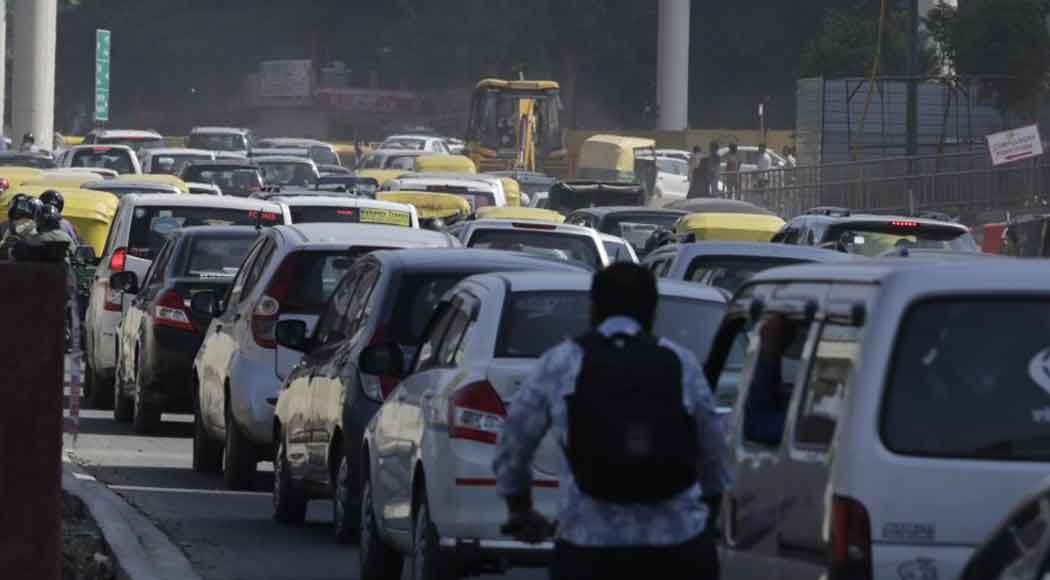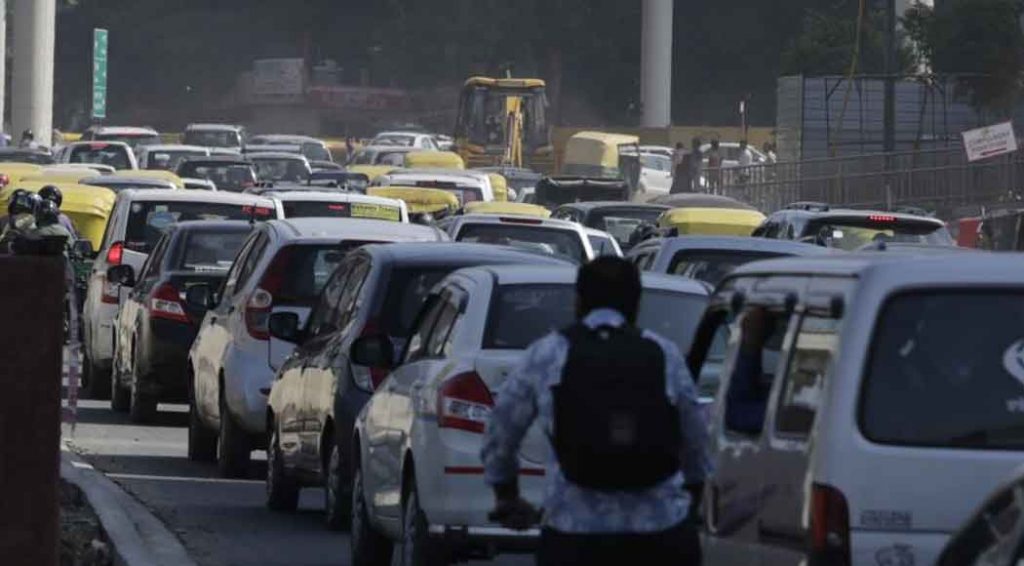 What is the Deadline for Personal Vehicle Scrappage?
Deadline for personal vehicles scrapping is set at June 1, 2024. After June 1, 2024 all the personal vehicles older than 20 years will be taken off road based on the mandatory fitness test.
Commercial Vehicle Scrap Policy:
The age of commercial vehicles in new commercial vehicle scrap policy is set at 15 years. After 15 years, every commercial vehicle have to be taken through a mandatory fitness test. Vehicles older than 15 years should be taken for fitness test. If the vehicle pass the fitness test, then only it can be taken on road. Otherwise the vehicle should be taken for scrapping.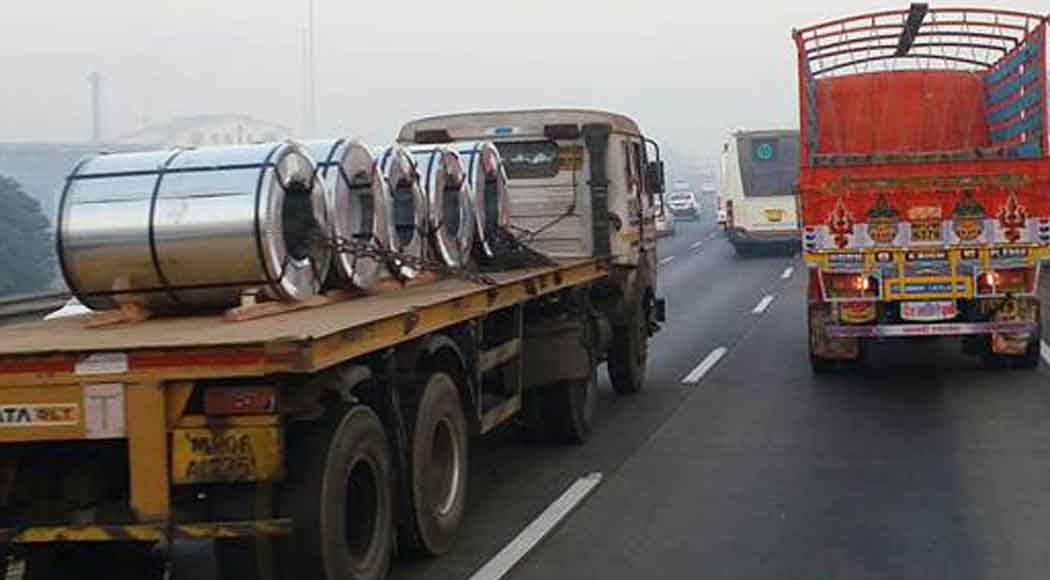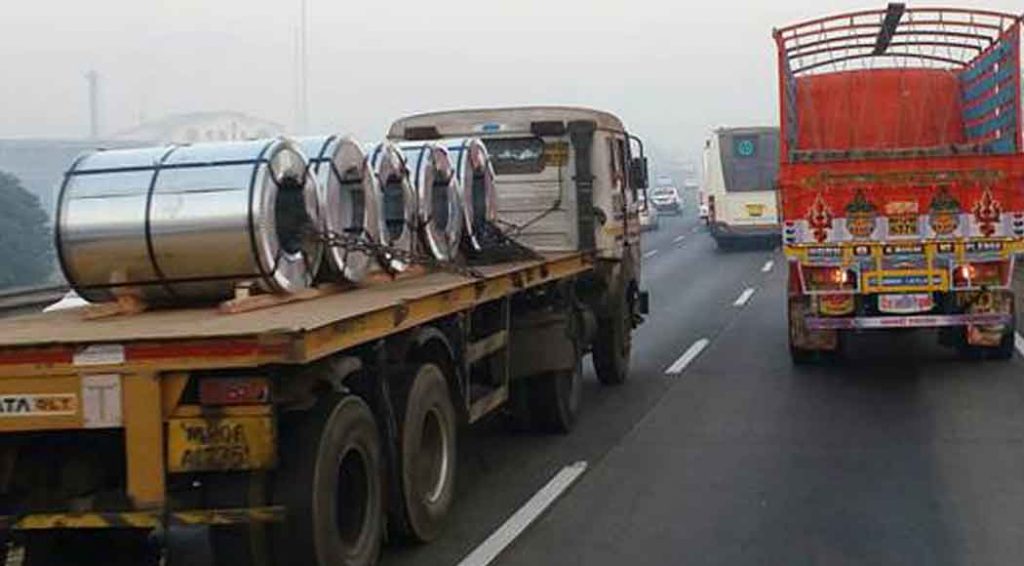 What is the deadline for commercial vehicle scrapping?
Scrapping of commercial vehicles will be commenced from April 1, 2023. After April 1, 2023 commercial vehicle older than 15 years can not be used without passing the fitness test.
What are the benefits of Vehicle Scrap Policy 2021?
This new vehicle scrappage policy will be beneficial for the country and its citizens in many ways. It will help in reducing the pollution level of the environment to a great extent. Some of the benefits of the new vehicle scrapping policy are as follows:
After vehicle scrap policy, the older polluting vehicles will be taken off roads. This will lead to reduction in pollution coming from automobiles.
The automobile industry is expected to have around 10,000 crore investment which will boost the Indian Automobile Industry. After the corona period boost in the economy is need of the hour.
This boost in Indian Automobile Sector will lead to around 35,000 new jobs around the country. Creation of jobs will help a lot to the unemployed youth of the country.
It will help in replacing old polluting vehicles with newer ones with advanced technologies resulting in less pollution.
Turnover of around 7.2 lakh crore from automobiles is sector is expected in the coming years.
This will lead to boost of around 30% in turnover of Indian Automobile Industry. The present turnover of around 4.5 lakh crore is expected to touch 10 lakh crore in coming years.
Vehicles running on LPG, CNG, Electric vehicle, Ethanol and other low pollution fuels will be exempted from green tax.
Government has increased vehicle re-registration fees to encourage people to use new vehicles instead of older polluting vehicles. Government will encourage vehicle owners to scrap their older vehicles and purchase new vehicle.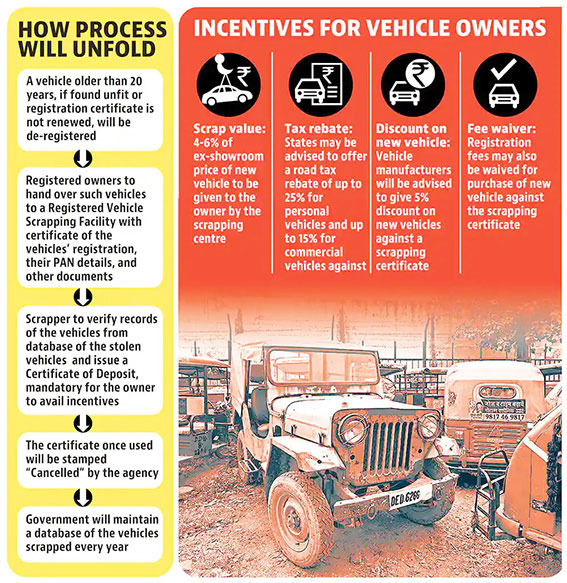 Automated fitness centers for older vehicles
Government will establish automated vehicle fitness centers throughout the country to conduct fitness tests of older vehicle. The automated fitness centers will be setup under Public Private Partnership (PPP) model.
If the older vehicles pass the mandatory fitness test, then only the vehicle can be used further.
Encouragement for using new Vehicles
Government of India is encouraging people not to use old polluting vehicles. In new vehicle scrap policy, Government has given some benefits to the vehicle owners on using new vehicles. Those are:
A scrap value of around 5% will be allotted to the owner on scrapping. It will help in using new vehicle.
Govt. is going to give 25% discount in new vehicles road tax.
Vehicle manufacturers will give 5% discount on purchase of new vehicles if you show then scrap certificate of your old vehicle.
Government will levy huge green taxes and other levies on using old polluting vehicles.
If one uses older polluting vehicles without fitness test, then huge penalties will be applied on those people.
New Vehicle Scrapping Policy (2021 Draft) PDF in Hindi
Download PDF File of Vehicle Scrapping Policy 2021 in Hindi from morth.nic.in
Q&A About Vehicle Scrappage Policy 2021
Is green tax and road tax same?
No. Road tax and green tax are different.
What cars are tax exempt?
Electric cars are exempted from tax along with Hydrogen fuel cars.
Is a 20 year old car exempt from road tax?
No, a 20 year old car is not exempted from road tax.
Can RC be renewed after 25 years?
Probably No. Because after 15 years it up to the transport department to renew the RC depending upon the condition of the vehicle. After 15 years RC is renewed for 5 years in one time.
How can I check my RC renewal status?
On Parivahan Sewa Portal you can check the status of your RC.
Read Also: NSP 2.0 Login, Eligibility or Status